PatentoPet® DOG-e-walk Basic 2.0
No more annoying leash pulling!
This training device uses an ultrasonic signal to put an end to unwanted tugging on the leash. And it's so easy to use: clip the device between the dog's collar and the leash.
If the dog pulls on the leash, prompt it with the appropriate command and pull it back toward you. This automatically triggers an ultrasonic signal (inaudible to humans). The strength of the signal increases in proportion to the pulling force of the dog.
This harmless signal draws the dog's attention and helps correct its unwanted behavior.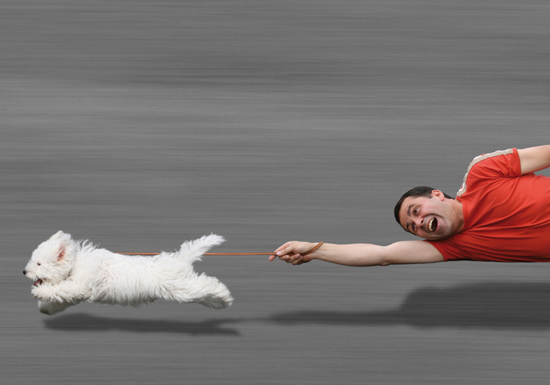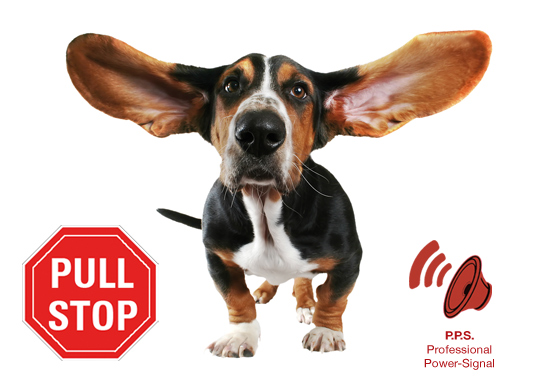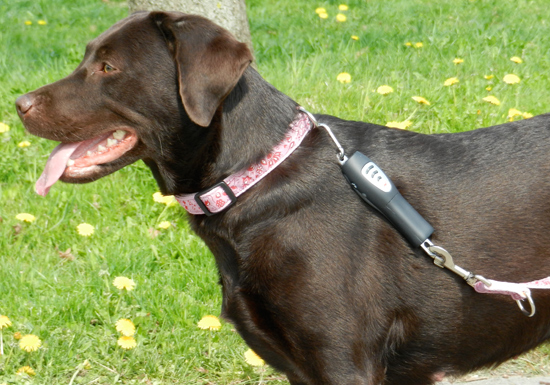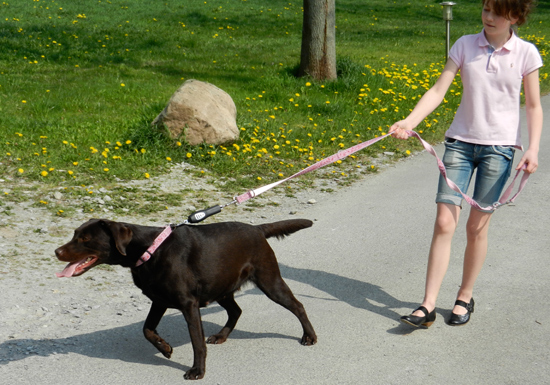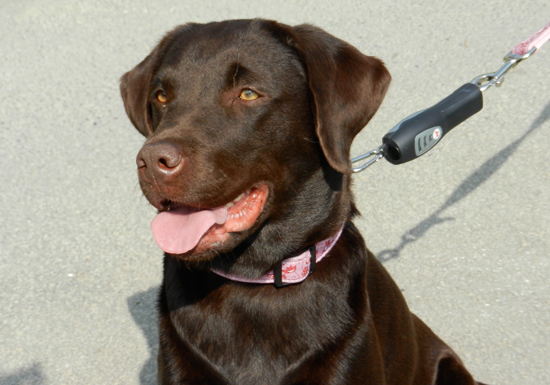 Functionality PatentoPet® DOG-e-walk Basic
DOG-e-walk can tell when your dog is pulling due to a high-tech measuring system that measures the tension between the leash and your dog. When a certain tension is reached a ultrasonic signal is released. The volume gets louder according to the amount of tension.
No more pulling on the leash! The DOG-e-walk is a species-appropriate and full automatic training and education device. It supports your dog in breaking with the habit of pulling on the leash.
That is how it works: via a high technical measuring system the tension of the dog's pulling on the leash is being detected. As from a defined tension an ultra sonic sound signal is being emitted. The signal's volume rises proportional to the tension. This way the dog is gently trained not to pull on the leash anymore.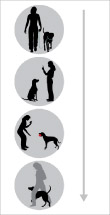 DOG-e-walk Basic
Technical characteristics
| | |
| --- | --- |
| Measures | 0 x 0 cm |
| Colors | black-grey |
Product characteristics
Suitable for every breed of dog

Good value

Interrupts unwanted behaviour

A natural training method

Weight only 79 g