We are a young and innovative company with the aim to switch the problems of pet lovers into flexible solutions for the daily contact to their pets.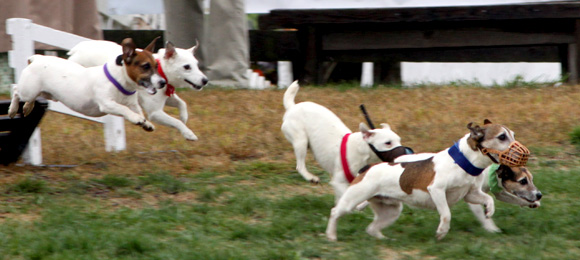 PatentoPet® has become a trusted, premium brand and fulfills the needs of pets and their owners worldwide.
The animals are at the heart of our actions. By oberserving, researching and living together with animals, we have gained detailed knowledge and a careful understanding of the animals and their individual needs.
We constantly deepen and improve the level of our knowledge and understanding.
We respect the animals nature and use their needs to influence the development of our products and to inform everything that we do.
Therefore we do our job with prime carefulness and first of all with passion and responsibility.
You will be on the safe side with PatentoPet® – because we make life comfortable!
Our solutions:
Collars

Harnesses

Walk & Drive Leash

Vario Leash

Anti-Bite-Leash

Hands-Free-Leash

DOG-e-walk Basic

DOG-e-walk Premium

DOG-e-LITE